Welcome to the website of  Whitman & Hanson Dollars for Scholars. Please explore these pages to learn more about us. We hope that you will be able to support our efforts by making a contribution this year and/or by joining our committee to assist in this valuable community project.
---
Ordering Gift Cards for the Holidays
Support Dollars for Scholars 
More Information
---
 Free flu shot at Duval's Pharmacy
(Most insurances will cover) 
---
2023-2024 Newsletter 
More Information
---
Congratulations to the Class of 2023
On Awards night, May 31, 2023, we awarded $169,246 to 128 students 
For a complete list of student recipients and awards, please click here
---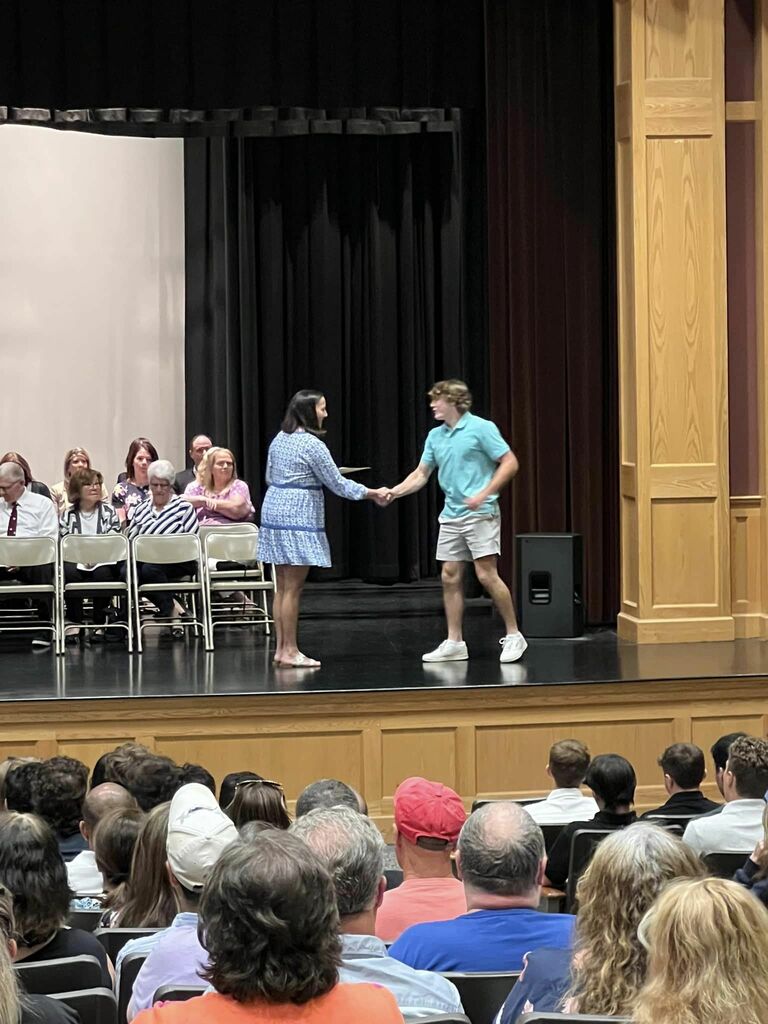 To date, we have awarded over $3,290,044 to approximately 4011 recipients.
2024 Goal: $170,000
2024 Donations to Date: $9,000
---
Thank you for your continued support of Whitman & Hanson Dollars for Scholars. If you have contributed in the past, please continue your support; if not, please think about making a contribution to this year's scholarship program.
How to donate.
---
Helping the students of Whitman and Hanson, Massachusetts